ERP Packages with Pricing
---
The exclusive mesonic launch package for the Philippines includes the essential modules to fulfill the every day demanding requirements in finance, sales, invoicing, purchasing and inventory management. This entry level ERP Package is ideal for small and medium enterprises and has the ability to grow with your business.
How can we help?
---
NetWebWare has more than 25 years professional experience in business administration, operations management, supply chain management, master data management, information technology, and manufacturing. We are your competent partner for ERP Business Software!
ERP Software Implementation
ERP encompass many complex front- and back-office systems, from accounting and inventory management to ecommerce and CRM, which need to be integrated to create a seamless experience for end users.
Hardware and Software Training
Our comprehensive training covers everything you need, including:
IT Helpdesk Support
Our helpdesk support is available via telephone, email and fax. Our skilled team will help resolve any technical problem, giving you a clear and simple solution.
Benefit with WinLine
---
Grow your business with mesonic business software read more..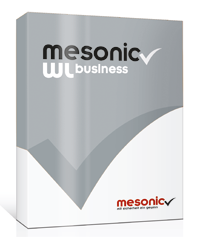 WinLine Business
the modular ERP and CRM solution for
your company
View details »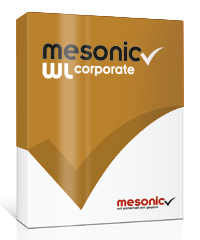 WinLine Corporate
the complete ERP and CRM solution for mid-sized companies
View details »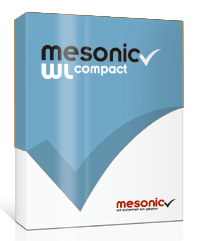 WinLine Compact
the tailor-fitted ERP solution at monthly fixed price per user
View details »